Profil Perusahaan
Guangzhou Émbaran Sanheng Téhnologi Co., Ltd. Salaku salah sahiji produsén profésional di dunya jeung rentang widest of consumables printer jeung suplai kantor, urang butuh kareueus hébat dina nyieun produk paling inovatif tur fungsional. Kaperluan kantor anu éksténsif jeung kami committed kana pasamoan sakabéh éta.

brand Propil
TIANSE teh merk utama suplai kantor dina kaayaan banner of Guangzhou Sanheng Émbaran Téhnologi Co., Ltd. Ieu ciri ongkos-efektivitas, desain inovatif, kelir euyeub tur rupa-rupa pilihan. TIANSE brand geus sacara resmi diasupkeun pasaran saprak 2014, specializing di consumables percetakan kantor, nu dijual di Tmall.com, JD.com tur platform e-commerce lianna. Eta geus gancang jadi brand percetakan consumables supplier pikaresep di pasar e-commerce domestik.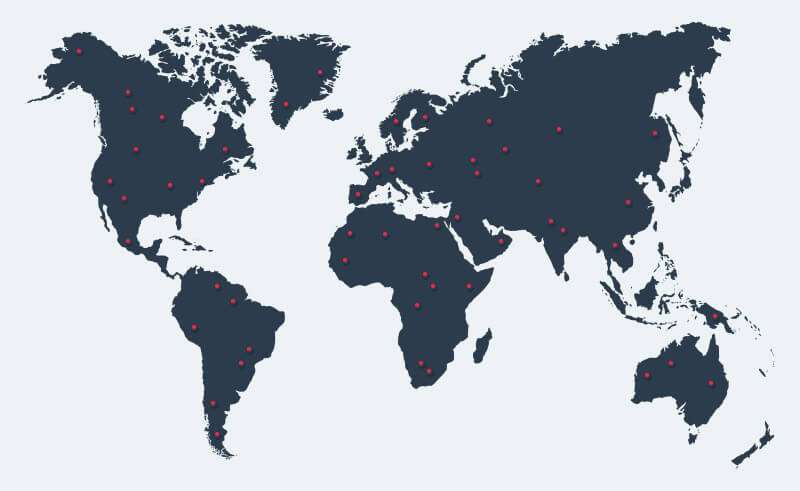 TIANSE brand has the widest range of product lines in multiple series, mainly covering 3D printer filaments, office printing consumables, office stationery, office equipment, cultural and creative products, etc. You can always find the item you want in TIANSE. In 2016, TIANSE brand products formally entered the overseas market, selling very well in many countries worldwide for the superior quality, good service, fast delivery and competitive price. They are highly favored by overseas consumers and successfully secured a place in the overseas market. Currently, it has more than 80 brand distributors overseas. TIANSE, with its excellent technical and superior service advantages, has successfully provided services for more than one million enterprise users.

Perkenalan parusahaan
Guangzhou Sanheng Information Technology Co., Ltd. (hereinafter referred to as Sanheng Technology), established in 2007 and headquartered in Guangzhou, is a professional manufacture enterprise which integrates design, innovation, R&D, production, sales and services as a whole. Sanheng Technology is mainly positioned in the field of corporate office comprehensive consumption. In recent years, the company has developed different series and styles of office supplies. The product categories mainly cover 3D printer filaments, office printing consumables, office stationery, office equipment, cultural and creative products, etc.
Ku basa produksi ngawengku 35.000 méter pasagi di Huizhou, lima gudang badag di Cina jeung total spasi gudang nepi ka 10.000 méter pasagi, 193 puseur layanan palanggan profésional sarta leuwih ti 2.300 toko koperasi nasional, pausahaan bisa ngajamin pangiriman saum sareng pas waktuna sarta méré konsumén jeung layanan profésional sarta considerate sanggeus-jualan, sabenerna merealisasikan jasa hiji-eureun.